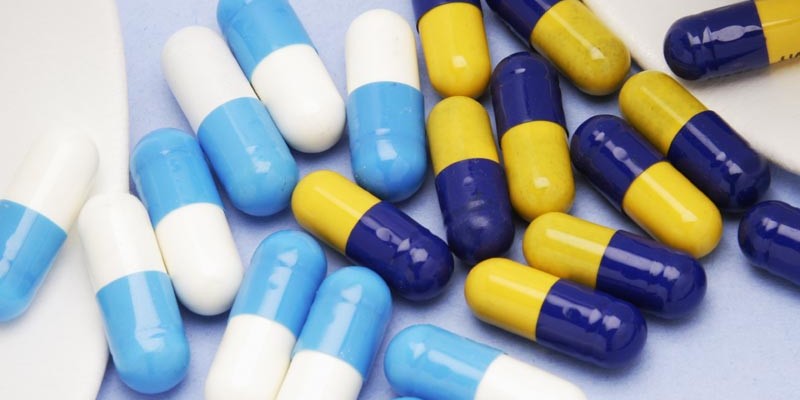 A collaboration between Microbion, the University of Verona, Biolab Research and Bussola Labs recently led to the publication in Frontiers of Psychiatry of new data on the potential of specific probiotics to support mental wellbeing.
It has been shown that probiotics administration can have positive effects on mood state in healthy populations, thus suggesting its possible role as an adjunctive therapy for treating as well as preventing depressive mood state in individuals.
In the present study, a double-blind, placebo-controlled study was conducted on 38 healthy volunteers assigned to an experimental or control group which assumed a daily dose of a probiotic mixture containing Lactobacillus fermentum LF16, L. rhamnosus LR06, L. plantarum LP01, and Bifidobacterium longum BL04, or placebo, respectively, for 6 weeks.
Data obtained showed that probiotics exerted a positive effect on sleep quality, (which was assessed until 6 weeks after probiotics intake) and on the depressive mood state with a general improvement across time in different aspects of the profile of mood state, like sad mood, anger, and fatigue.
These findings not only corroborate the positive effect of probiotics on mental well-being, but also suggest that improving mood by means of probiotics intake might additionally determine changes in cognitive strategies to deal with problems by reducing sensitivity to negative situations.