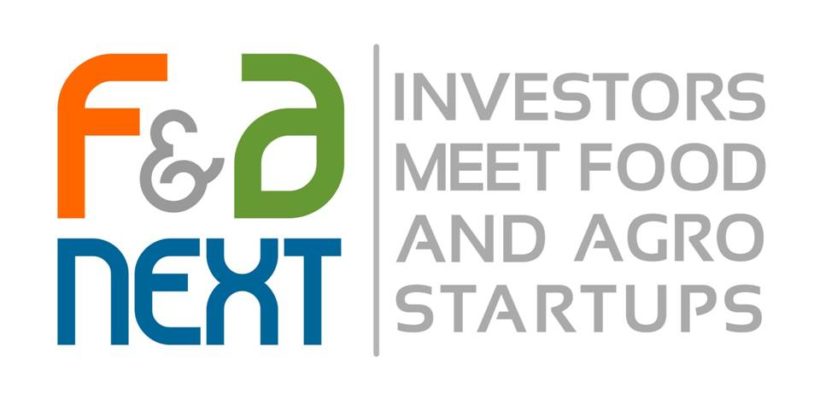 Microbion will be in Wageningen in May 16-17 to attend to F&A Next, an initiative promoted by Rabobank, Wageningen University & Research, Anterra Capital and StartLife to promote innovation in the agro-food sector.
Microbion will be at the EIT-Food Booth presenting its newest innovations: the evolution of the challenge test, to increase food safety, and its patent on DNA markers to identify and track bacterial strains.
Don't miss this opportunity to discuss with us our innovation pipeline and the application for your business!