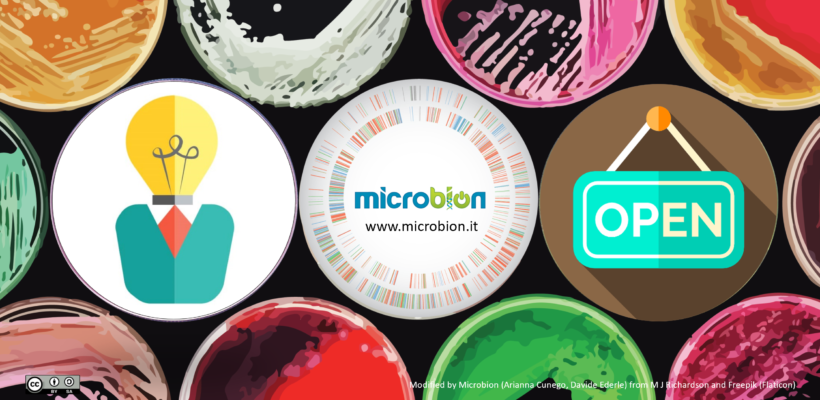 For Microbion, safety at work is a fundamental value.
At this moment, the world is experiencing a serious health emergency, a situation not to mess with or minimize. That's why we have taken all the necessary measures to minimize the risks for our employees and for those who work with us.
This does not necessarily mean stopping, it means rethinking our way of working and making it smarter.
Today we are "smart" working… for you. As always.