Services
Microbion is a company that provides services and develops innovative products in the field of agro-industrial microbiology. We were born from the desire to exploit and transfer the experience gained in 20 years of experimental research at the University of Verona.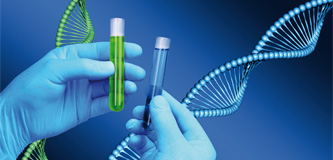 Analytical Services
We provide customised genotypic analysis (based on DNA) and phenotypic analysis (based on strain performance) of pro-technological microbial strains as well as contaminants, whether in pure culture or in complex matrices.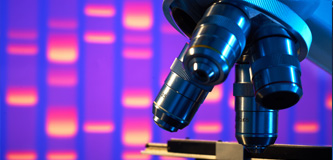 Research & Development Services
We design and execute research programs focused on problem-solving and innovation of products and processes.
Microbion will be in Wageningen in May 16-17 to attend to F&A Next, an initiative promoted by Rabobank,...

Microbion will attend Vitafoods Europe 2019 in Geneva (May 6-9),  in which new trends in probiotics...

Microbion will be at the EIT-Food booth on May 6, 2019, during Seed&Chips 2019. It will be possibile...
Contact us
Do not hesitate to call us, or send us an e-mail. As soon as possible we will call you to understand how we can help