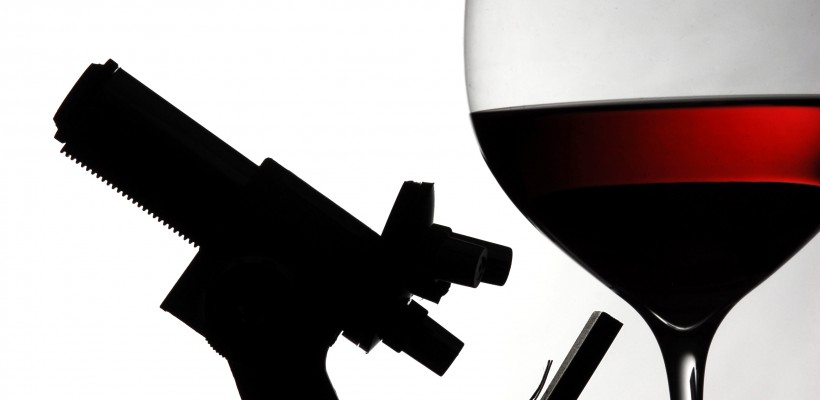 Microbion and Enocentro sign a strategic alliance agreement in order to offer high-tech services for fine control of alcoholic and malo-lactic fermentations in the wine, beer, vinegar and spirits industries.
Applying innovative analytical methods based on DNA profile, Microbion now offers to Enocentro customers the opportunity to really control which Yeast and Bacteria "pro-tech" are positively working in order to transform grape juice into fine wine. In fact those microorganisms, besides transforming sugar into alcohol, are the developers of most aromatic compounds that make wine flavours. Therefore selected microbes or natural occurring ones, when properly managed, can provide unique very valuable characters to the final product. Combining the extensive experience in analytical oenology of Enocentro with the new Microbion technology, winemakers and other fermented products producers, can rely on skilled support in order to actually manage fermentations and innovate product and process valorising natural microbial biodiversity.
+ Link to press release Confindustria Verona (ITA)
+ Link to Arena newspaper article (ITA)
---
Enocentro di Vassanelli C. & C. srl – www.enocentro.it
The Enocentro laboratory is one of the majors certified analytical service providers in the Italian market of Wine and Food quality control and consulting. Having an extensive experience in the winemaking industry, it now provides analytical services to a wide range of food industries. Analytical specialties are: standard routine monitoring measures, pesticides, allergens, metals, mycotoxins, vitamins, flavonoids, sulphites and cork related spoilage.