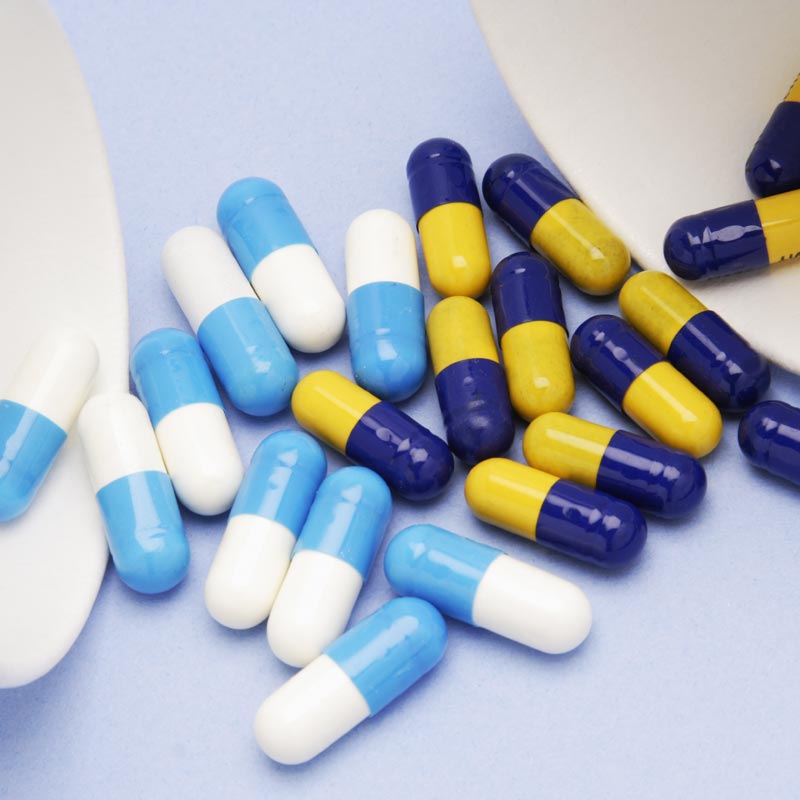 Microbion offers quality control and product development solutions. In particular our customised solutions find application in filing scientific reports required by regulatory authorities (i.e. AIFA, EFSA, FDA) for the manufacturing and commercialisation of Probiotic products.
Microbion offers tailor-made services, including:
Define sensitivity to antibiotics according with EFSA guidelines;
Identification of microbial strains and strain tracking tools;
Authentication of strains from Working Cell Bank (WCB), manufactured batches and Master Cell Banks (MCB);
Assessment of genetic stability;
Molecular detection of contaminants with tools for molecular tracking of recurrent contaminations;
Analysis of complex microbial ecologies (meta-genomics) and monitoring of changes in response of different treatments and environmental conditions;
Microbion support R&D of its customers with customised services that include:
Filing of scientific reports on strain safety and health claims (e.g. probiotics), as required by competent authorities;
Genome sequencing (with full assembly) and interpretation of genomic information;
Development and validation of dedicated diagnostic methods (also strain-specific) for many quality control applications.
Through microbial Bio-Bank Services, Microbion safeguard microbial strain employed by customers. Moreover, innovative strains are offered; all corresponding to suitable species as defined by EFSA-QPS FDA-GRAS species lists. Our innovative strains can lead to new probiotic, paraprobiotic and even psycobiotic products.