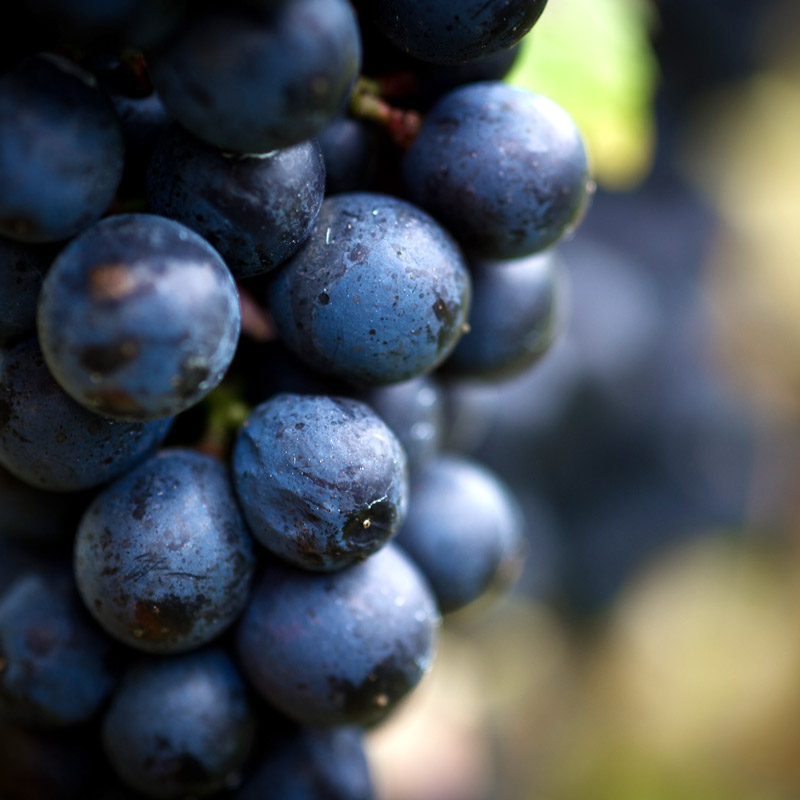 Microbion offers customised solutions to the winemaking, beer and vinegar industry based on quality checks and performance studies of yeasts and bacteria employed for primary fermentations (including alcoholic, malo-lactic and acetic fermentation) and secondary fermentation (e.g. sparkling wines) also in extreme environmental condition (i.e. low temperatures).
Through Microbion Analytical Services, even SME firms can access to molecular tools in order to manage fermentations. For spontaneous fermentation we can monitor the microbial biodiversity of indigenous yeasts and bacteria. For inoculated fermentation we can track the added strain in order to evaluate its performance and its ability to overcome natural occurring microorganism.
Microbion holds extensive knowledge on all applications that involve species such as:
Saccharomyces cerevisiae
Botrytis cinerea
Non-Saccharomyces yeasts
Lactic Acid Bacteria
Acetic Acid Bacteria
In particular, for molecular traceability of Saccharomyces cerevisiae strains, the DNA-microsatelite technology applied by Microbion, can reveal if the inoculated strain (starter culture) can overcome wild yeasts enabling companies to efficient selection of starters and improved fermentation management.