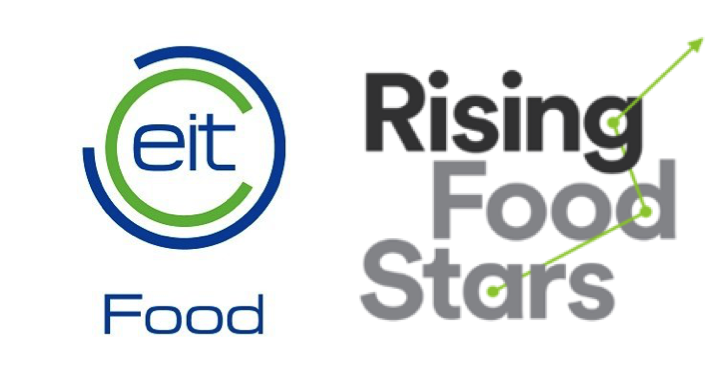 Microbion proudly announces to be included in the new European Knowledge and Innovation Community focusing on food, from farm to fork. Microbion has been selected among hundreds of start-up companies to be co-founder of the RisingFoodStars club which is partner of the newly established the European Institute of Innovation & Technology platform for agri-food innovation, the EIT Food (click here for more info).
The EIT is an independent body of the European Union set up in 2008 to spur innovation and entrepreneurship across Europe to overcome some of its greatest challenges. It brings together leading higher education institutions, research labs and companies to form dynamic cross-border partnerships – Knowledge and Innovation Communities, KICs – that develop innovative products and services, start new companies, and train a new generation of entrepreneurs.
The EIT Food will build sustainable end-to-end food supply chains realized through transformative innovation and education initiatives, with a central role for the consumer. EIT Food has broad coverage in EU member states and associated countries and is a unique partnership of 50 leading companies, universities, and scientific partners covering the entire food value chain. With the consumers as change agents, each of them is committed to jointly transform the way in which we currently produce, distribute and consume our food.